If you are looking to gift someone luxurious, effective skincare look no further than PCA. We at the Beauty Room all use and love the line, and have some recommendations for you.
Here are some of our staff picks for a great gift:
"…my favorite weekly treatment for bright & smooth skin. Perfect for people who don't want too many steps in a skincare routine, but will still see awesome results."
"This is a game changer for anyone concerned about the effects of aging. Your skin feels and looks better instantly. It is a great gift because it is a luxury most people wouldn't buy for themselves."
"It's a really hydrating, anti aging product so you are getting two really good functions in one step of your skincare routine."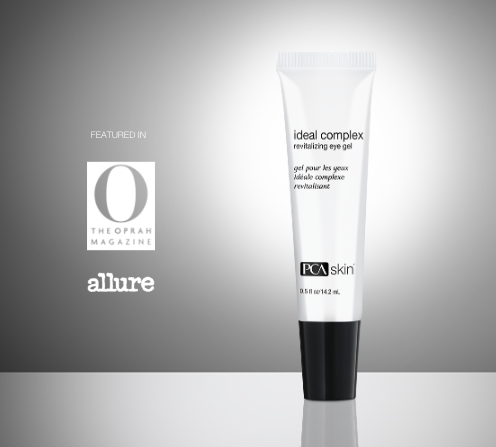 "…the Ideal Complex for eyes (gel) because the eyes are the window to the soul, and everyone needs some firming around the eye area."
"It has helped smooth my skin, takes away all of my small bumps and helps remove any extra dirt or makeup that my cleanser has not! It makes my skin feel truly clean and ready for my serums!"
"Love the creamy cleanser for a soft fresh feeling that has one of my favorite lavender scents; I love how it's not too harsh on my face & still leaves it very clean feeling!"
Lastly, we would like to highly recommend the gift of a facial with our esthetician, Vianey. The cold winter weather can be brutal on our skin, and a relaxing hour of professional treatment tailored to your specific skin needs is a wonderful gift for anyone!